A WORLD LEADER IN ROLL FORMING AND COIL PROCESSING SOLUTIONS.
Whether you need a single roll forming machine or an entire manufacturing system, The Bradbury Group has the expertise, experience, and commitment to build equipment that will exceed your expectations.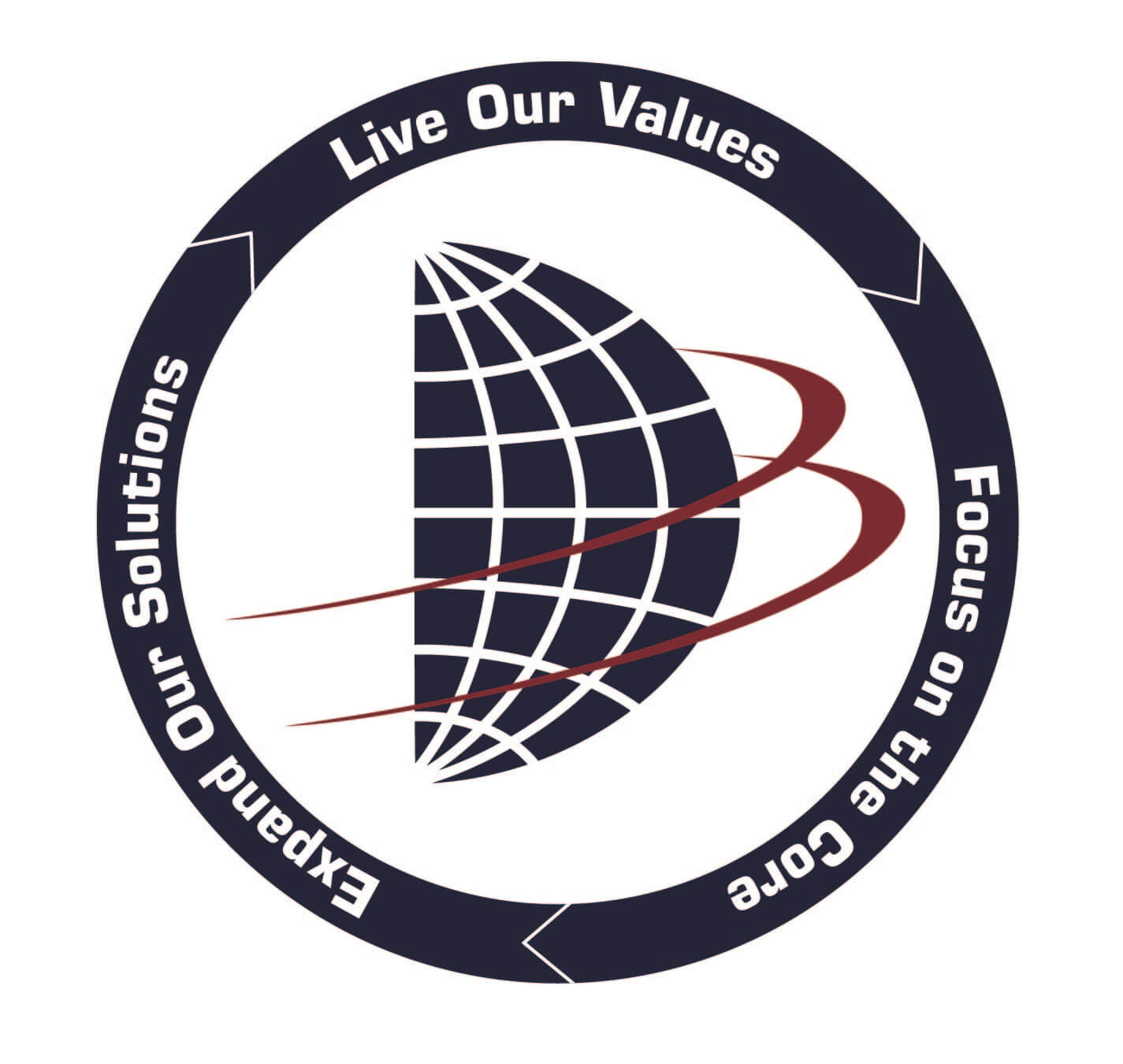 Bradbury has new equipment ready to ship with a short delivery time. Typical in-stock equipment includes uncoilers, coil cars, metal building & roofing panel lines, trim folders, slit and cut to length units, ridge cap presses, and other auxiliary equipment for the metal building and roofing industry.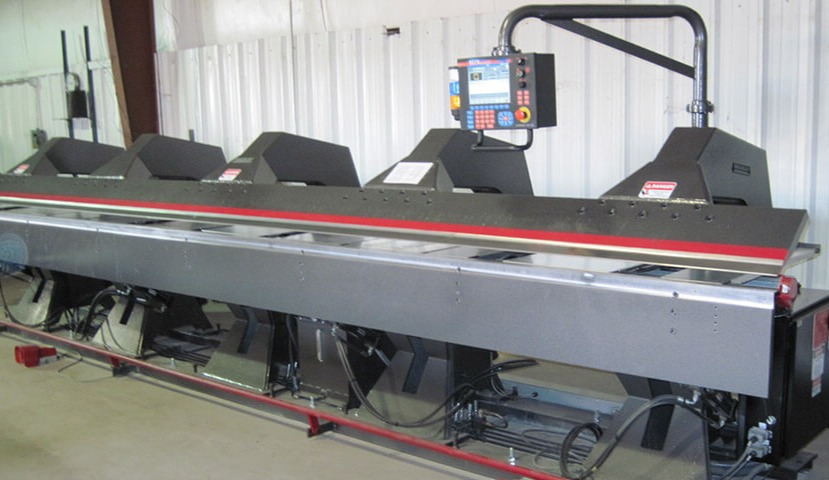 Bradbury Group offers used, trade-in equipment for sale. Sign up for our news feed below to receive notification when trade-in equipment is added to the list.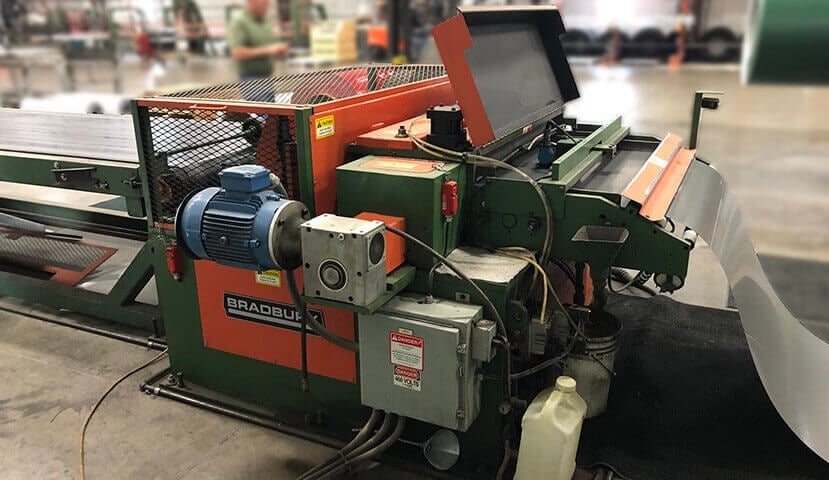 Bradbury technicians are available to train equipment operators on new or previously owned Bradbury Group equipment. Training can include maintenance education, machine calibrations and inspections, a review of your spare parts inventory, roll tooling training, and more. Contact us for a custom tailored service agreement that fits your needs.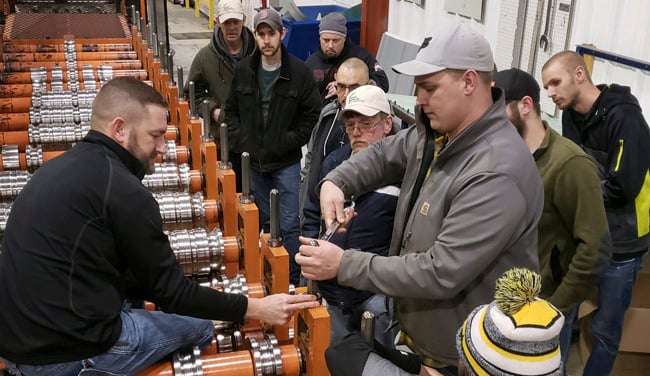 Bradbury Group News - Stay Informed. Sign Up Today!
Enter your email below if you would like to receive the latest information regarding Bradbury technology, used equipment alerts, and other industry related news from The Bradbury Group.
WE WANT TO EARN YOUR TRUST!
Contact us today regarding your roll forming and coil processing needs!