REDUCE SCRAP
AND OUT OF FLAT MATERIAL with a Bradbury Leveler
Bradbury introduced hydraulic leveling in the mid 1980s. Since then, Bradbury Hydraulic Roller Levelers have become the most versatile and efficient metal flattening machines available. We minimize adjustments by moving only the lower portion of the leveler. With brute hydraulic force, we can neutralize stress while delivering a premium quality product day after day. Development of world-class controls and a unique set of options have made our levelers the easiest to operate and most productive – while maintaining outstanding stretching and flattening repeatability.
The Architectural™ Roller Leveler is designed specifically for precise flattening of continuous or precut pieces of metal in typical press room applications.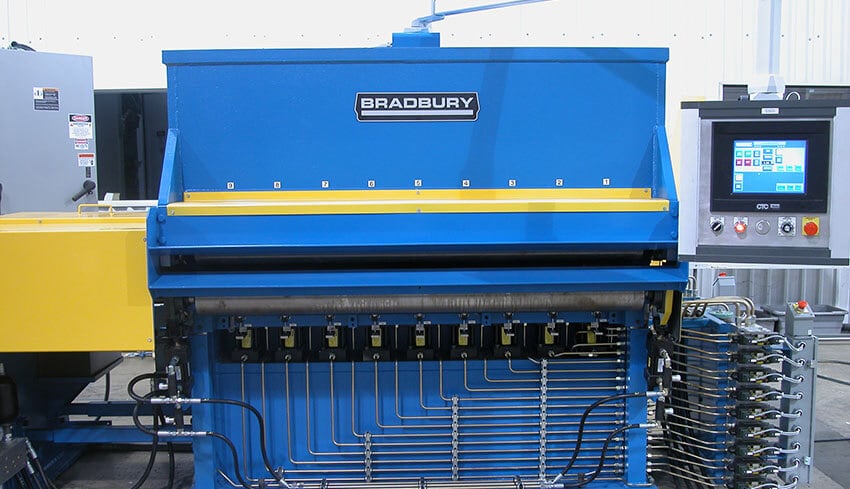 If your leveling application requires frequent roll cleaning, Bradbury offers a time saving solution with the Roll Stack Removal System.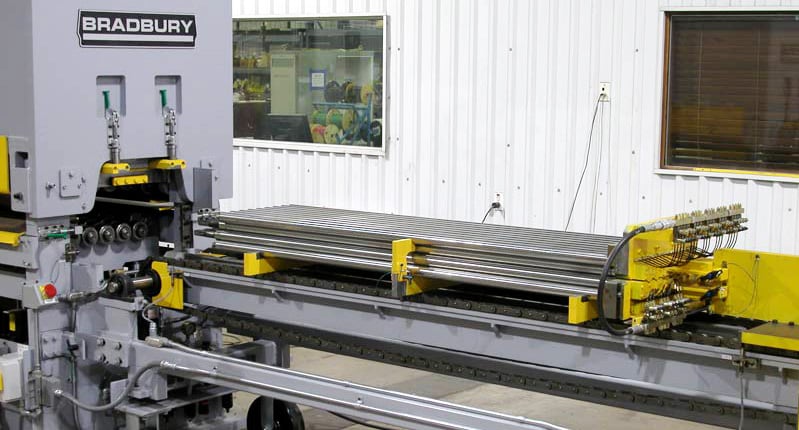 By C.B. "Brownie" Cox, Bradbury Leveler Product Manager
Learn the basics of roller leveling and the three stages of the leveling process in Bradbury's The Flat Book™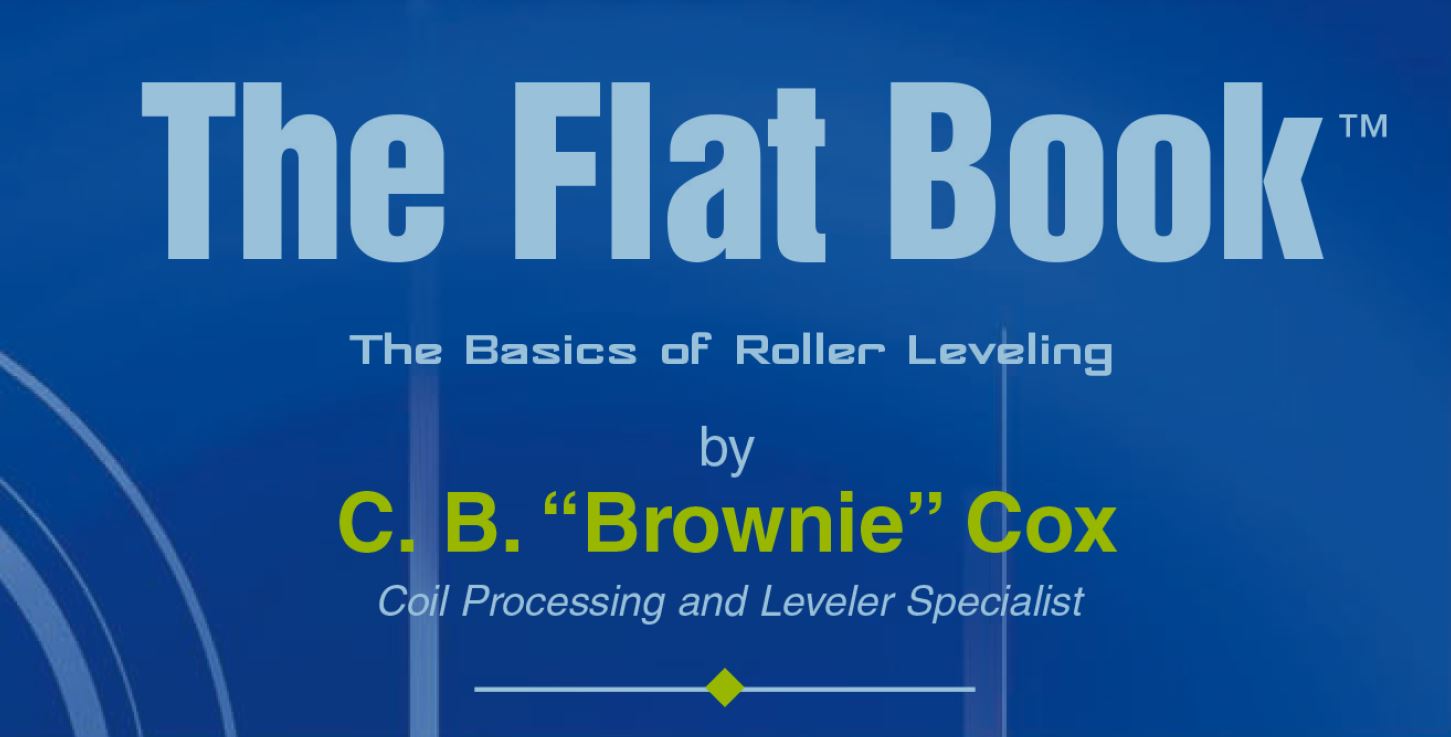 EXPERIENCE THE BRADBURY GROUP ADVANTAGE