The Bradbury Group has your complete panel line solution for all production and budget requirements. Configurations include precut, postcut, Single High, Double High®, and Rafted® roll formers with flying or stop-to-cut shears.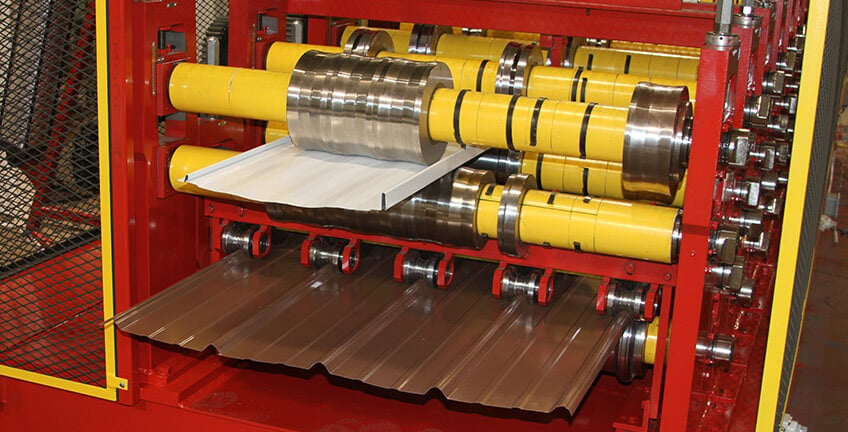 The Bradbury Group manufactures purlin lines for any production requirement and investment level. Our custom equipment can be designed for startup companies, mid-sized production companies, and high volume level manufacturers that require increased throughput and automation.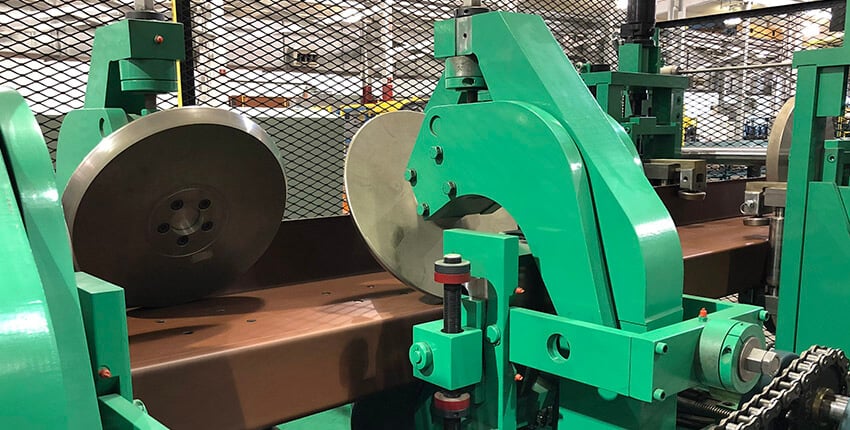 Trim Shop Equipment
The Bradbury Group offers a full line of robust trim shop equipment designed to manufacture tight tolerance metal building trim parts. Whether you require residential or commercial ridge caps, low or high rib corners, sculptured rakes, or J or jamb trim, our multi-profile trim roll formers give you profile flexibility while they save floorspace.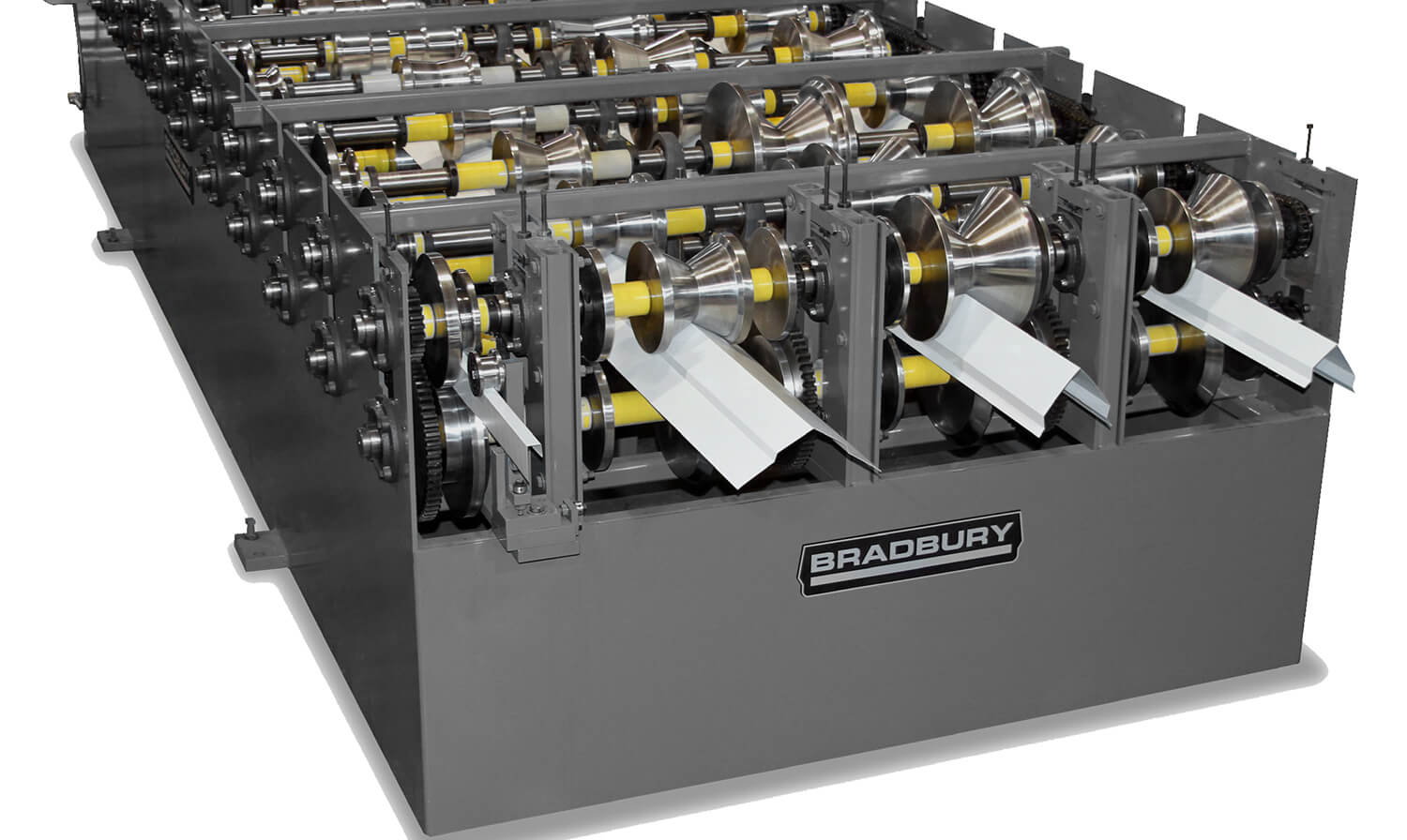 Are you aware there are affordable options available for you to manufacture your own branded metal roofing tiles and shingles? Bradbury Metal Tile Roofing Solutions can provide equipment options for you to produce a wide range of shingle profiles, starting with an entry-level production line.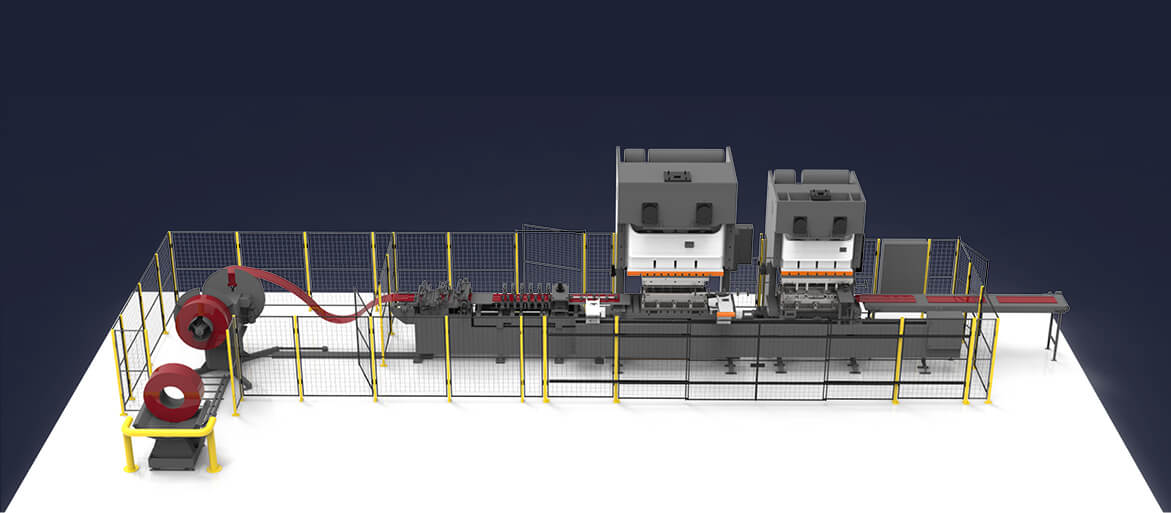 Produce in-plant quality parts without leaving the jobsite! The Bradbury Portable Rollformer features integrated technology offering mastic application, multi-batch controller, and 100-fpm production.