Coil Cars
Load uncoilers with ease! Load the coil onto the car and use minimal personnel effort with a safer, more efficient way to load your uncoiler. Our coil cars range from 10,000 lb. to 80,000 lb. varieties.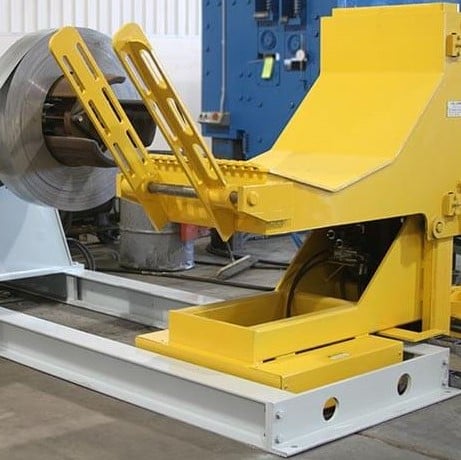 Uncoilers
We offer two types of uncoiling machines: single mandrel and double mandrel. Both can run material efficiently at high production rates. If you are looking to optimize the most of your run time, inquire about our double mandrel models which allow you to "stage" a coil for faster thread up times, resulting in less down time and increased efficiency.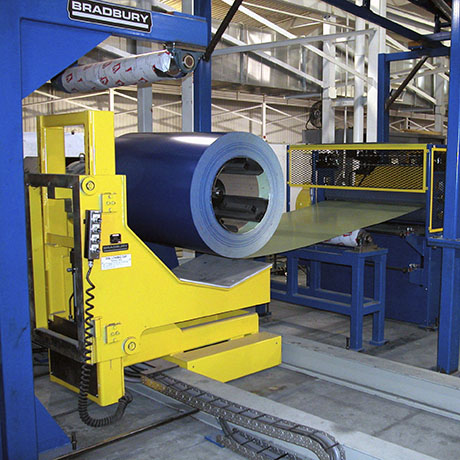 Shearing
The Bradbury Group has multiple solutions for shearing material to length. Depending on line requirements of the process, the material is pre-cut or post-cut with hydraulic, mechanical or pneumatical operation.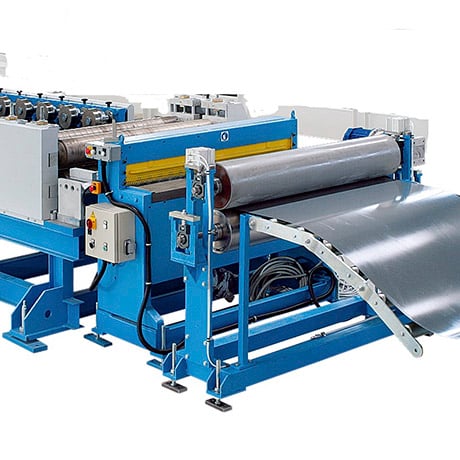 Roll Forming
Bradbury Group's roll forming machines are custom-engineered to each customer's special requirements.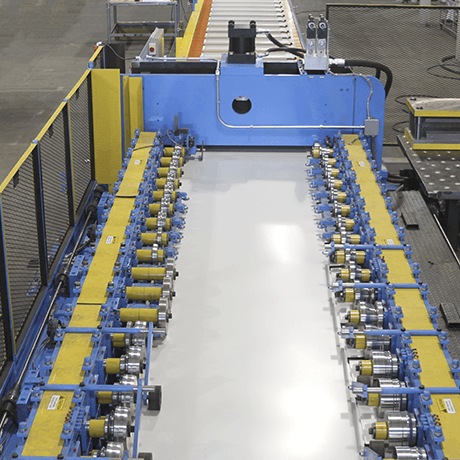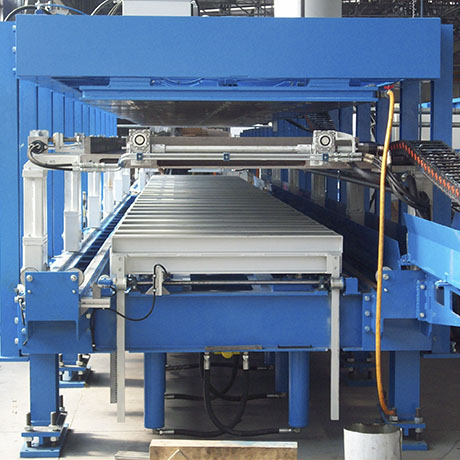 Chemical Handling Equipment
This equipment consists of high pressure or low pressure depending on the requirements of the process. This equipment can utilize as little as 1 component, for an adhesive application, or as many as required for a complex foaming systems.