Discontinuous Panel Production
Discontinuous panel production plants include wall and roof building panels, garage doors, entry doors, and refrigerated coolers. The discontinuous plant provides for a fast and flexible color and profile changeover of sandwich panels. They contain one or more presses for curing panels with an output rate suitable for the panel size produced. The core material can be PUR/PIR, mineral wool, and eps.
The exterior and interior panels are formed on a separate rollforming line and then manually placed on the discontinuous system. The discontinuous plant can be configured in a 1+1 or a 2+2 configuration. In a 1+1 configuration, one panel will be curing in the press while another is being prepared. In a 2+2 configuration, two panels will be curing in the press, while another two are being prepared.
Coil Cars
Load uncoilers with ease! Load the coil onto the car and use minimal personnel effort with a safer, more efficient way to load your uncoiler. Our coil cars range from 10,000 lb. to 80,000 lb. varieties.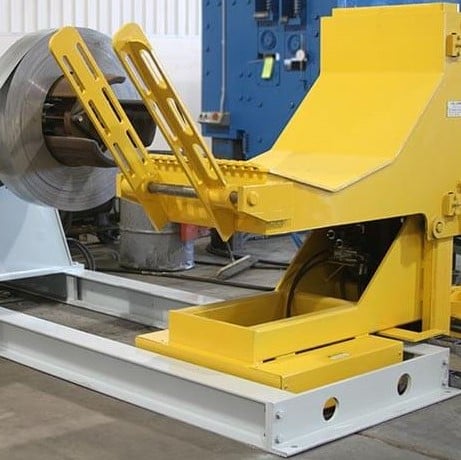 Uncoilers
We offer two types of uncoiling machines: single mandrel and double mandrel. Both can run material efficiently at high production rates. If you are looking to optimize the most of your run time, inquire about our double mandrel models which allow you to "stage" a coil for faster thread up times, resulting in less down time and increased efficiency.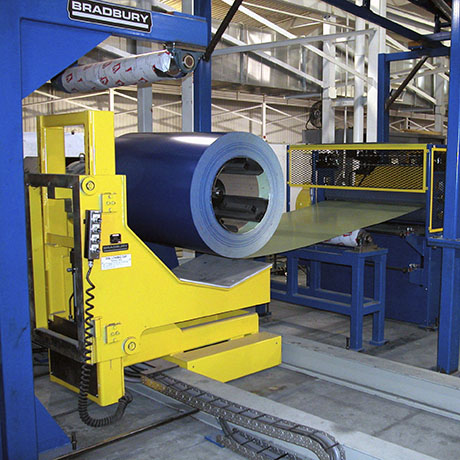 Shearing
The Bradbury Group has multiple solutions for shearing material to length. Depending on line requirements of the process, the material is pre-cut or post-cut with hydraulic, mechanical or pneumatical operation.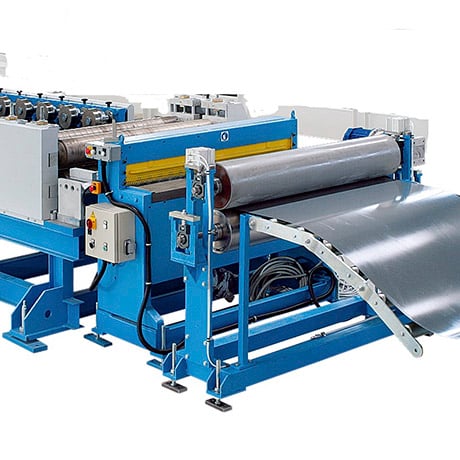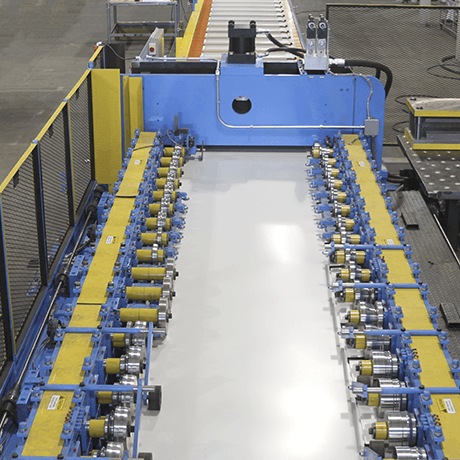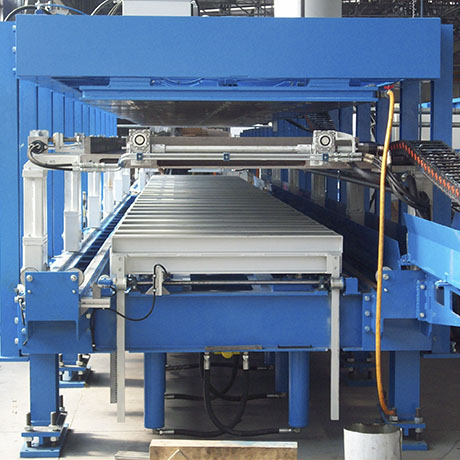 Chemical Handling Equipment
This equipment consists of high pressure or low pressure depending on the requirements of the process. This equipment can utilize as little as 1 component, for an adhesive application, or as many as required for a complex foaming systems.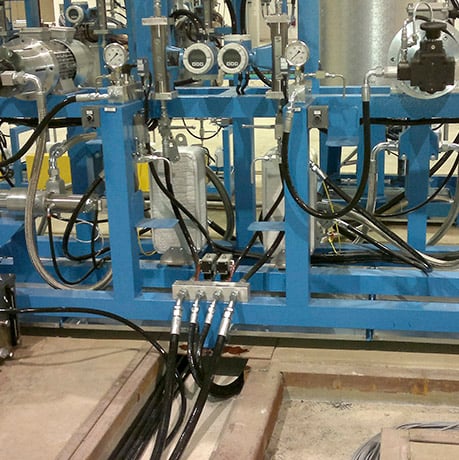 Materials
Materials for the insulated panels can be EPS, Mineral Wool, PUR or PIR. With PUR/PIR, the chemical can be injected or open poured.