THE BMTRS Advantage
Designing new metal tile profiles and metal tile production lines is our core business. Our dedicated design engineers work in partnership with our customers to design a hidden fasten or exposed fasten metal or aluminum tile that meets market needs. We help customers develop opportunities to manufacture and market the amazing alternative to asphalt shingles.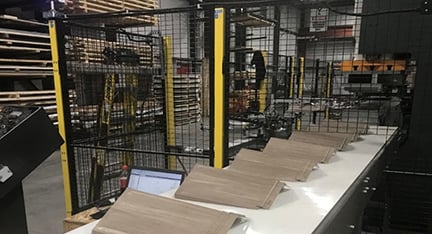 Metal Tile shingle manufacturing solutions
The BMTRS metal tile production line can manufacture multiple exposed and hidden fasten metal tile design profiles and ridge cap profiles.
Let us help you design and create your branded tile profiles that replicate asphalt shingles, cedar shakes, stone slate, and concrete or clay tiles.
Small factory footprint
Interchangeable tooling - One production line, six (6) different tooling profiles
Fully enclosed safety fencing - Operators work outside the fenced areas
Fully automatic production - Beck Controls
Low labor cost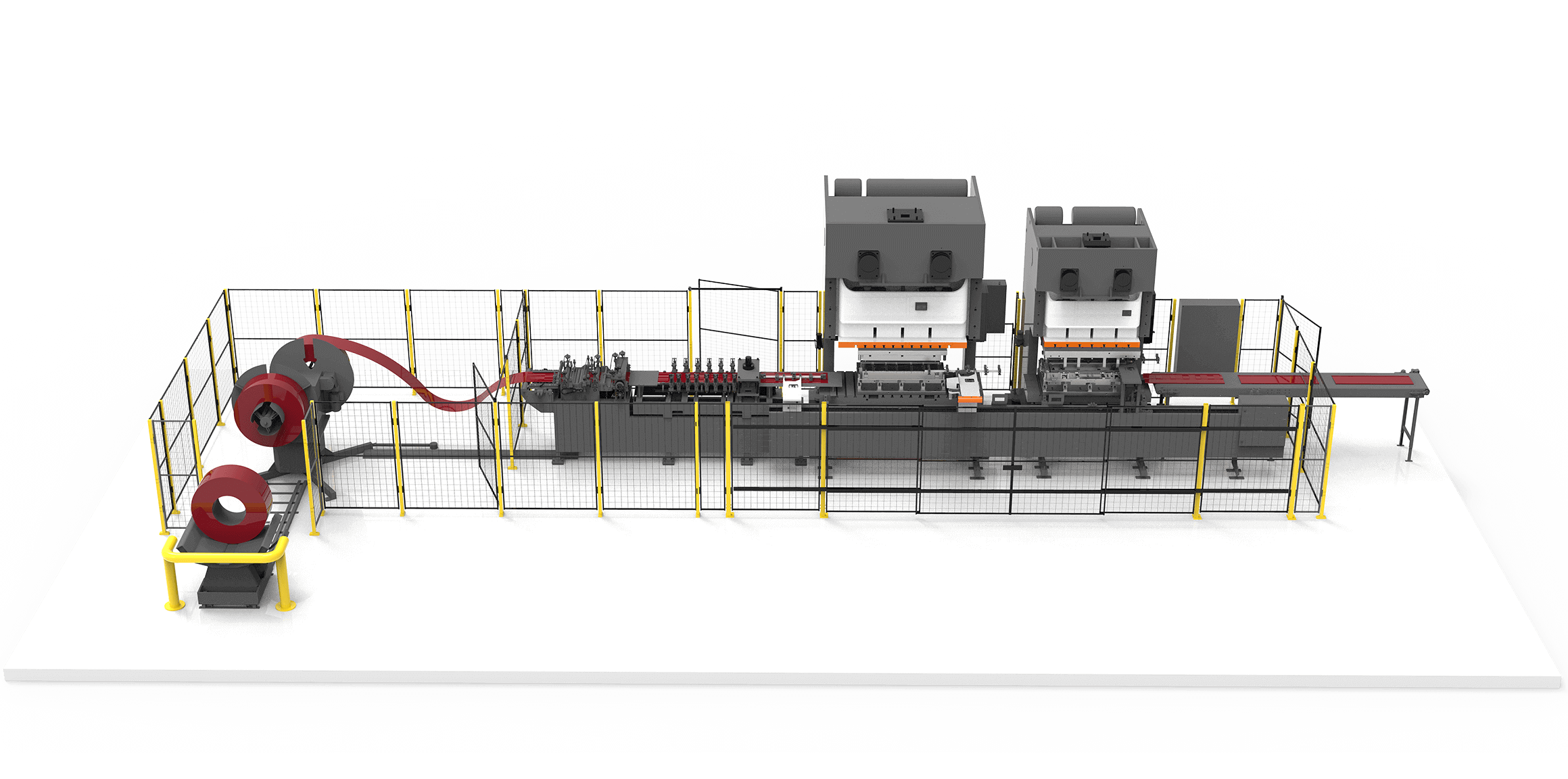 Looking for an entry level solution
with a lower capital cost?
You have the option to purchase only the customized die sets and partner with a contract manufacturer to produce your own tile profiles. Companies with our production lines can stamp your tiles that you own and control. Once your sales grow, you can purchase a complete line that your die sets fit into.