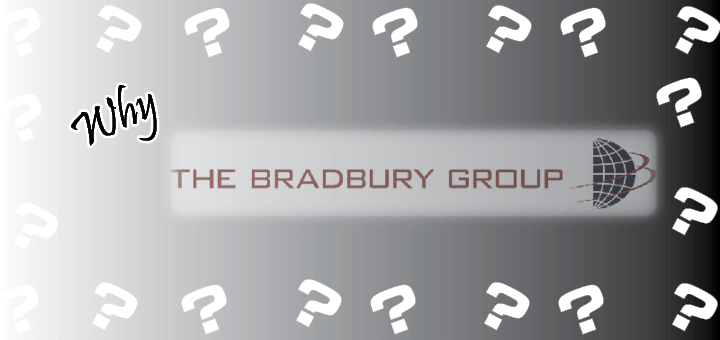 Why Bradbury Group?
Because what you experience with us matters.
Bradbury Group has the most extensive product line offering across multiple industries.
Patents – Our commitment to innovation and unique technology makes you money. Our Research & Development generates an average of one new patent application every year.
Service – We have 24 hour personal assistance. We have over 70 service technicians worldwide.
Engineering – We have over 90 engineers on staff.
Project Management – We utilize a complete project management process for each project to successful delivery and commissioning your system.
Manufacturing – We have 12 manufacturing sites around the world, 6 in North America, 3 in Europe, 3 in Australasia. This comprises over 750,000 square ft. (70,000 square meters) of manufacturing space.
Sales – We have a Group presence in 17 countries for local connections.
Robust Designed Equipment – We average less than 1/2% of structural warranty claims per year.
Vendor Partnerships – We partner with top vendors in the OEM marketspace. Rockwell Automation OEM Partner Company. Parker Hannifin Guaranteed Parker Partner Company.

Values & Beliefs – We have Eight Values & Beliefs which define who we are and how we operate.

Integrity: We will act lawfully with integrity, honesty, fairness and with respect for the rights of all others and the world in which we live.

Trust: We will openly listen to our employees and peers to provide an environment which encourages teamwork, ideas, openness, loyalty, and trust.
Personal Improvement: We will seek improvement personally and professionally to perpetuate our intellectual capital and enhance our individual ability to contribute to the success of The Bradbury Group.
Relationships: We will partner with vendors and customers by understanding and building relationships to increase our value added contributions.
Community: We will be a good corporate citizen by supporting our local communities.
Safety: We will provide a safe, well lit, quality work environment providing the setting for individual responsibility, safety, and quality workmanship.
Expectations: We will set high expectations for ourselves and our peers and be willing to take risks and use good judgement in order to more profitably contribute to The Bradbury Group.
Communication: We will challenge thoughts and ideas by communication with respect and thoughtfulness to our team members.