Service Centers
Service Centers are Bradbury Group's main Coil Processing customers. We provide a wide range of Coil Processing lines and specific solutions for each application.
Our lines process hot and cold rolled steel, stainless steel, and aluminum, with thickness up to 25 mm and coils with a maximum weight of 50 tons. We can improve the internal operation processes, increase production, replace obsolete equipment with new and updated units, or add automated accessories to existing machines.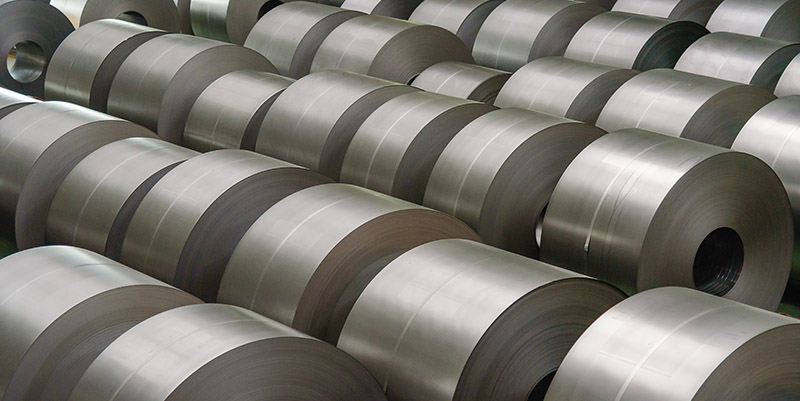 Steel Mills
Steelmakers have specific needs and requirements for processing coils. The Bradbury Group offers solutions including recoiling and inspection lines, E-Drive® leveling lines, stretch leveling lines, packaging lines, heavy duty and mill duty equipment.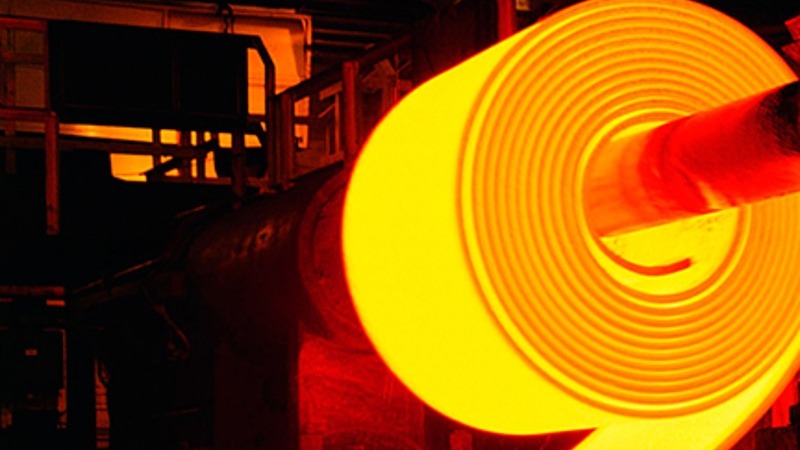 Rollforming & Pipe Manufacturers
The Bradbury Group offers customized coil processing equipment for clients whose primary process is the production of profiles and tubes.
We provide innovative solutions and adapt to the particular specifications of each customer. Our customers obtain full autonomy in their processes without having to rely on external suppliers and thus achieving a great increase in the production of their plants.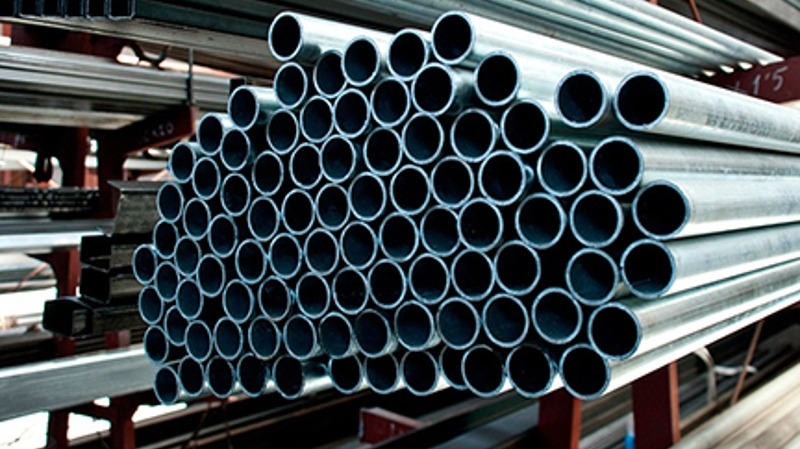 Stainless Steel and Aluminum
The Bradbury Group has extensive experience in providing equipment for stainless steel and aluminum producers.
Because of the sensitivity of these materials, we have developed innovative solutions to protect coils at all times from any possible imperfections.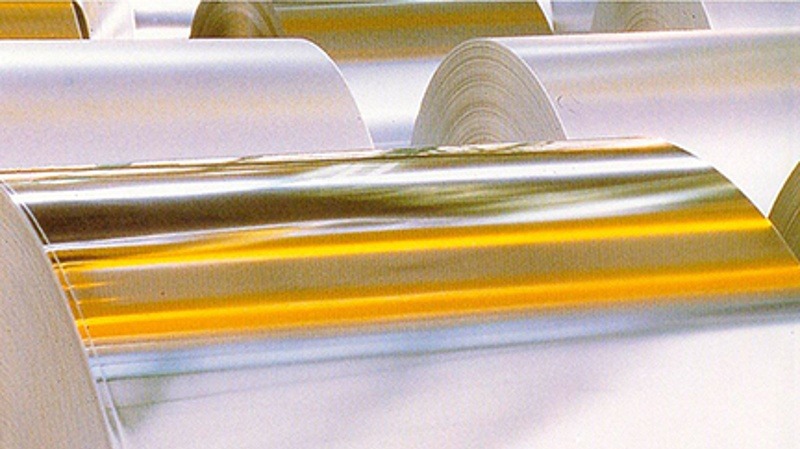 Automotive & Railroad
The Bradbury Group supplies Coil Processing lines and equipment for the automotive and railroad industry.
We welcome the opportunity to develop high performance manufacturing solutions.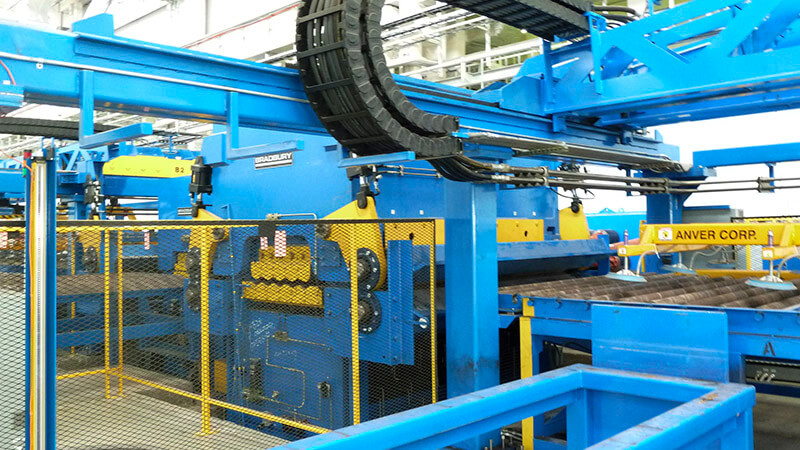 End Users
For end users, Bradbury Group provides versatile and easy-to-use equipment that allows customers to be self-sufficient to provide steel strip and sheets without the need to rely on third parties. With Bradbury products, they can immediately obtain material in the required dimensions and the needed quantities, increasing productivity and optimizing resources while reducing costs and stock.